Have a cigar!
Takt og tone for rygere
Håndrullet eller ej?
Hvilken en skal jeg vælge?
Kendte mærker og rygere
Pas på pirater og kopier
Opbevaring og genoplivning
Hvad drikker man til?
Engang var håndrullede havanesere kun for overklassens direktørtyper og i karikaturtegnnger blev onde kapitalister altid fremstillet med høj hat og endnu højere cigarføring. Det ændrede sig afgørende i 90'erne, hvor verden oplevede et veritabelt cigar-boom. Lige pludselig var det hipt at ryge – og alle fra Metallica til Arnold Schwarzenegger lod sig se med det store blus tændt.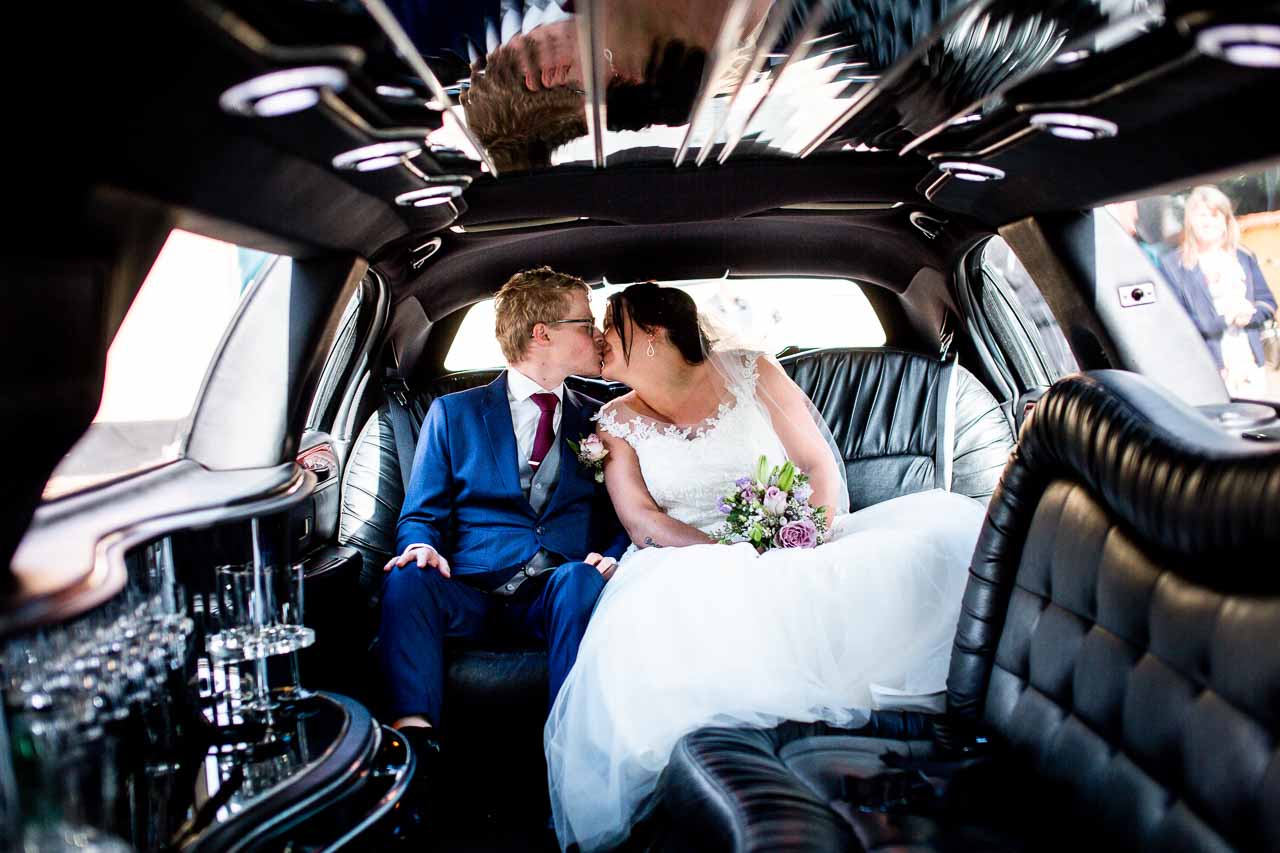 Herhjemme ryger flere og flere på cigaren. I 1993 havde cigarhandler Paul Olsen sølle 10 cigarmærker til salg – i dag har butikken godt 300 mærker liggende i humidoren.
Hemmeligheden er at cigarer kræver tid.. Udover at smage godt og være en perfekt afslutning på et godt måltid, så kræver det ro og overskud at ryge en cigar. I vor stressede verden er tid noget af det mest kostbare, der findes, så alene det forlener cigarer med en aura af eksklusivitet.
Men hvad gør man, hvis man aldrig før har haft en god 'gar i hånden, eller bare gerne vil vide mere om de håndrullede havanesere? Spænd mavebæltet og lad AOK føre dig med på en rejse gennem cigar-rygningens tåger.
Hestehave bryllup
Hindsgavl Slot
Hjorts badehotel
Holckenhavn Slot
Holmegaard bryllup
Hotel Kristine
Hotel Vejlefjord
Højriis Slot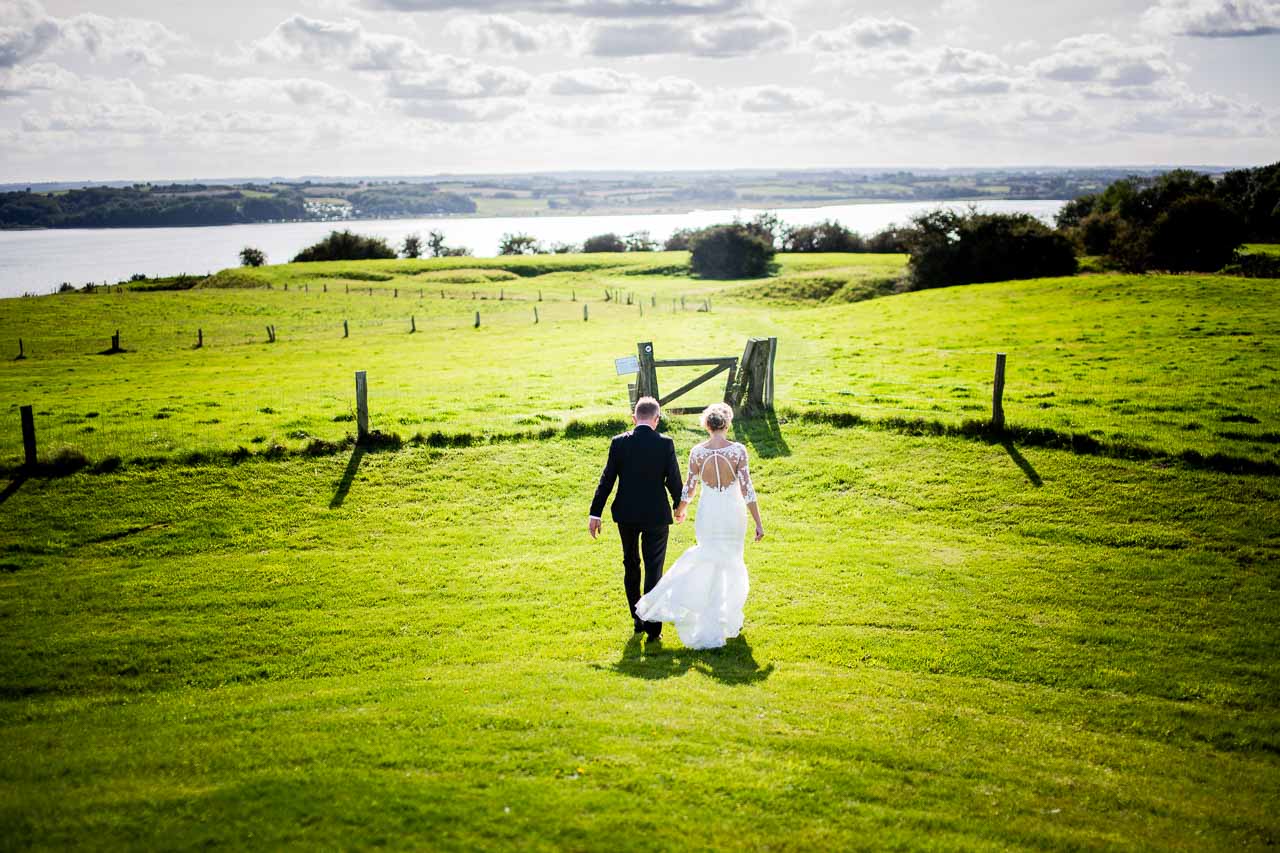 Sådan gør du
Klip cigaren ved skulderen
Alle håndrullede cigarer skal have skåret eller klippet spidsen af, før de kan ryges. På film har du sikkert set Clint Eastwood bide spidsen af en cigar, men det er den sikre måde at ødelægge cigaren på. Du kan også bruge neglen eller en (skarp) kniv, men en rigtig cigarklipper er så absolut at foretrække, da du ellers ødelægger dæksbladet. Klip cirka to millimeter fra spidsen – lige før 'skulderen' på cigaren, hvor det aflange stykke begynder. Det vigtigste er, at snittet skal være rent og jævnt, så dæksbladet ikke flosser.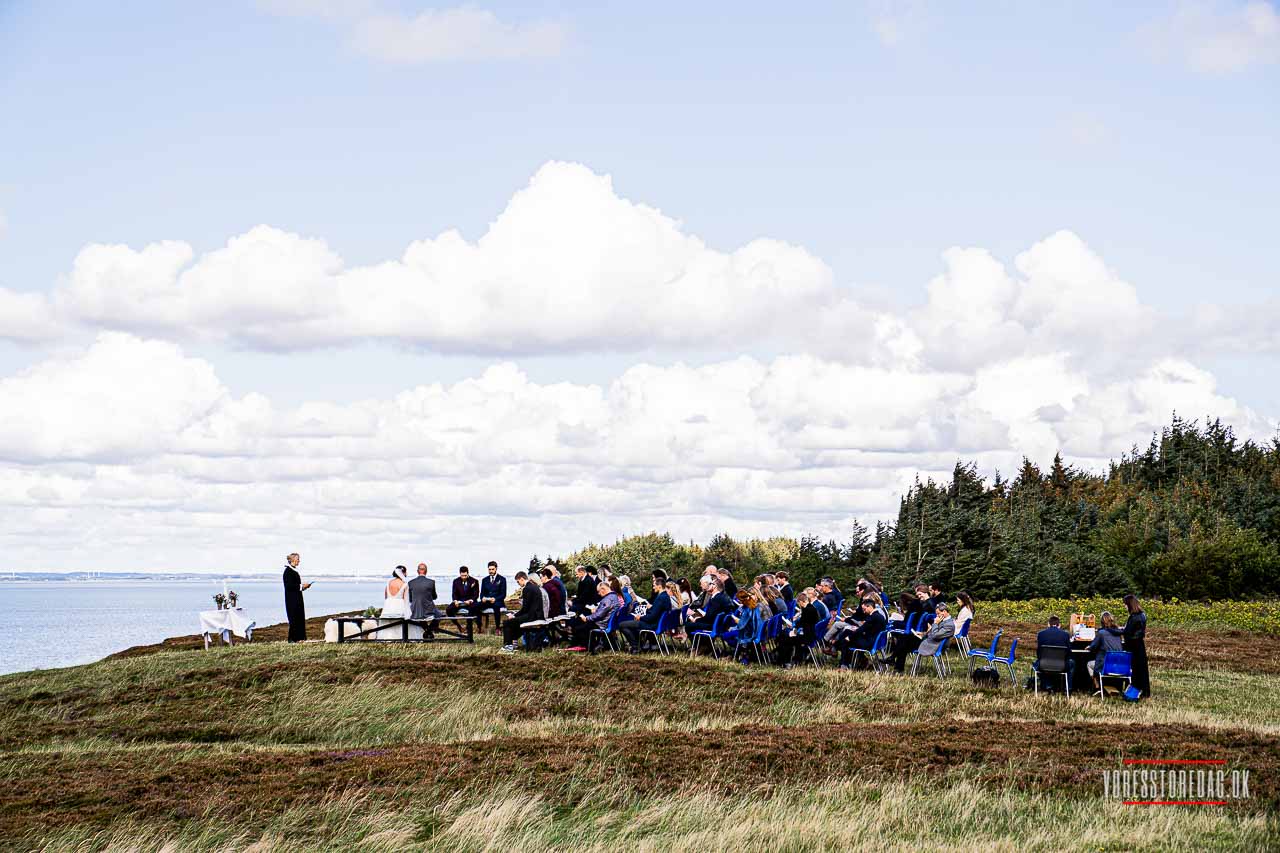 Brug aldrig en benzin-lighter!
Cigaren tændes med en tændstik eller en gaslighter – aldrig en benzinlighter. Benzinen giver afsmag. Bruger du tændstikker, så sørg for at svovlet er brændt af først. Der skal bruges mange tændstikke til at tænde en cigar, så det er en god ide at anskaffe sig specielt lange cigar-tændstikker.
Ingen direkte kontakt med flammen
At tænde en cigar er ikke som at tænde en cigaret – det tager meget længere tid. Hold cigaren tæt på flammen uden at lade den komme i kontakt med flammen. Drej den rundt, indtil der opstår en glødende ring hele vejen rundt om cigarspidsen. Pust eventuelt blidt til gløderne, så de fordeler sig jævnt. Først nu anbringes cigaren mellem læberne. Visse cigar-aficionados starter med at puste en enkelt gang den forkerte vej, simpelthen for at rense cigaren for eventuelle rester af tændstik-svovl eller lightergas.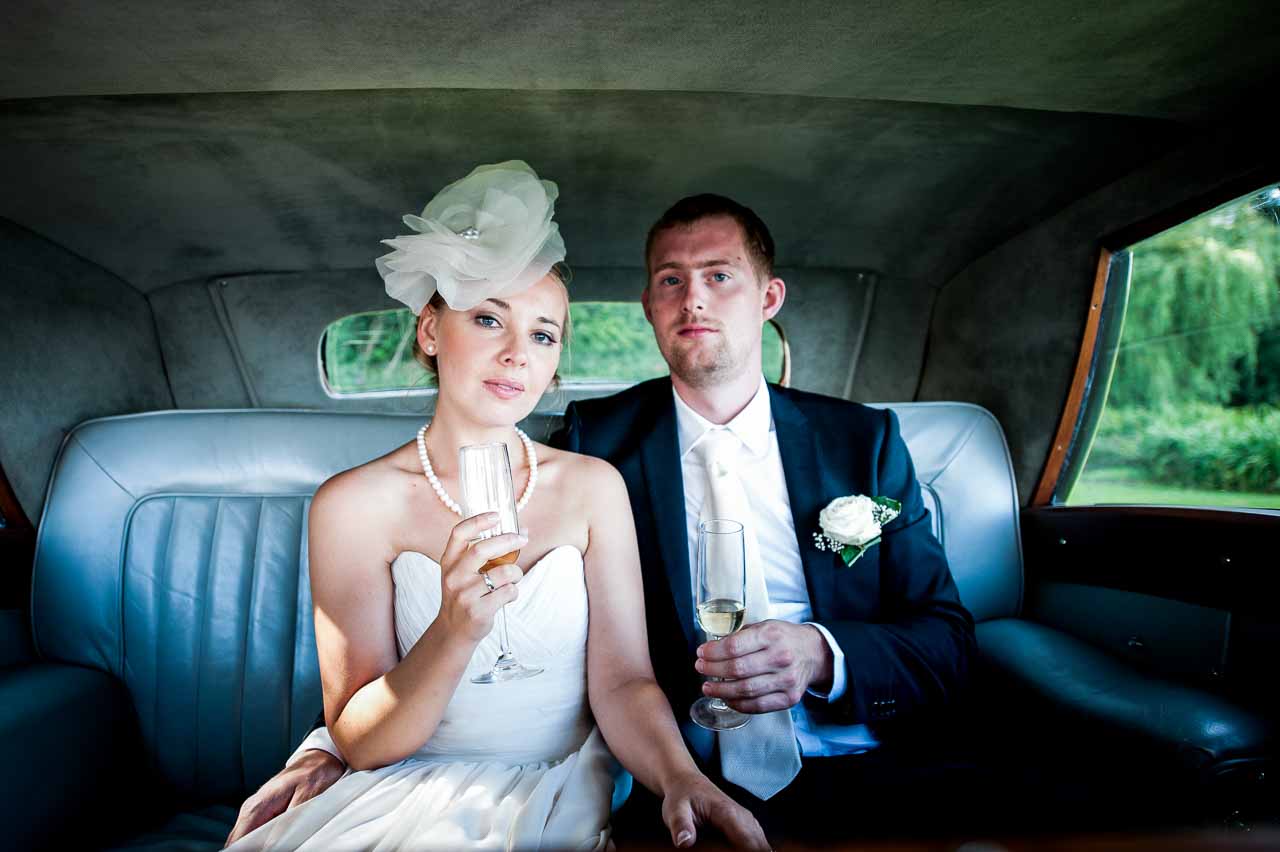 Ryg langsomt
En cigar skal ryges langsomt. Man må ikke suge for kraftigt eller for ofte. Det får cigaren til at blive for varm og ødelægger smagen. Det tager en halv times tid at ryge en mellemstørrelse – over en hel time for en Lonsdale eller en Double Corona.
Start gerne forfra
Det gør ikke noget, hvis cigaren går ud undervejs. Det sker ofte i et minut eller tos distraktion, når snakken bliver for spændende. Knips asken af, rens den for gammel røg ved at puste i den og start forfra.
Inhaler ikke
Og husk – cigarer skal ikke inhaleres. Du smager ikke med lungerne (alle dine smags-perceptorer sidder i munden) og den stærke alkaliske røg får dig bare til at hoste.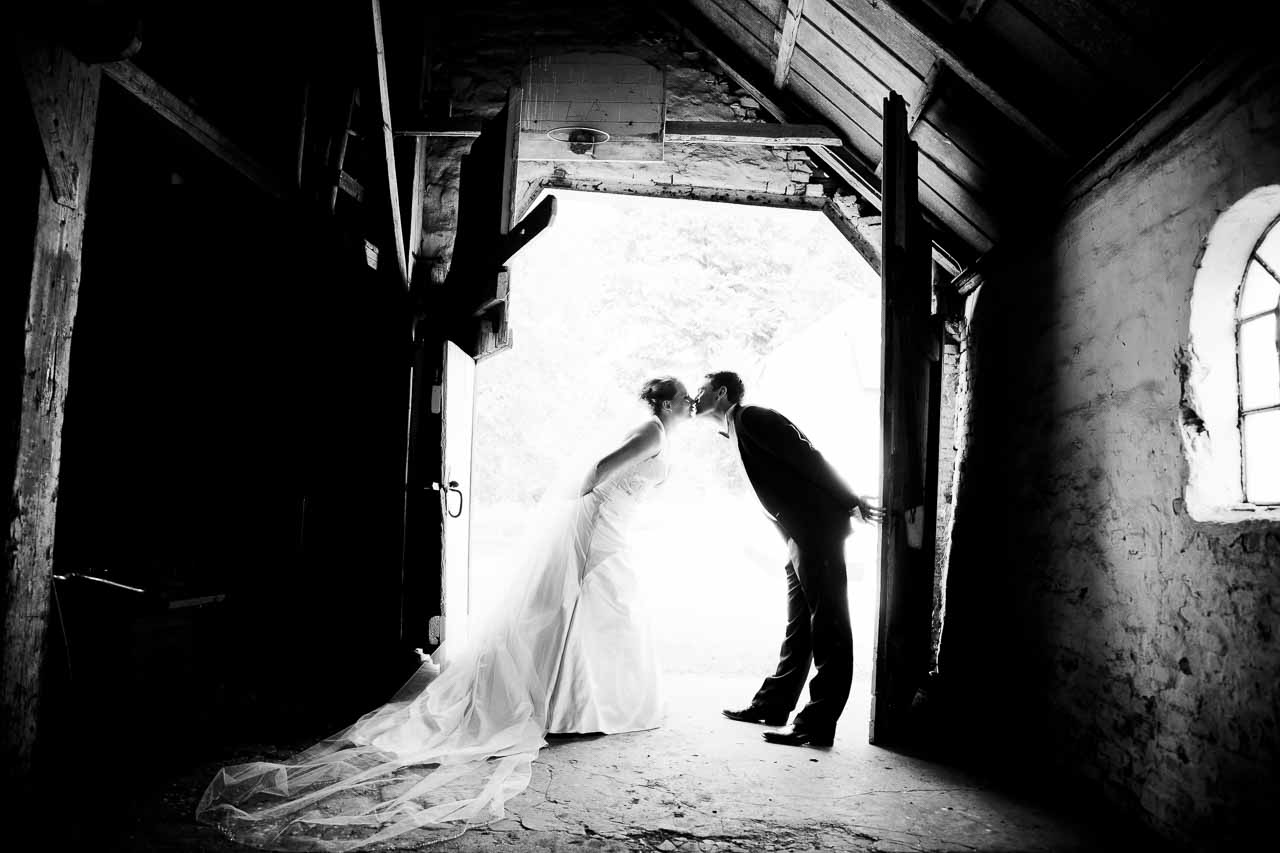 Med eller uden mavebælte
Mavebæltet blev oprindelig indført for at beskytte rygerens fingre mod at blive misfarvet (dengang herrer gik med hvide handsker, havde rygeværelser og indførte 'smoking-jakker'). Om man skal ryge med eller uden bælte er op til en selv. Skal man absolut fjerne mavebæltet, så vent til der er røget et par minutter. Varmen løsner limen og sikrer at du ikke ødelægger dæksbladet.
Skod ikke
Når du har røget færdig, er der ingen grund til at skodde. Lad den bare ligge i askebægeret, en cigar dør stille ud af sig selv, når du ikke ryger på den.
Håndrullet eller ej?
En god cigar skal ryges langsomt, og det sikrer den håndrullede metode. I en håndrullet cigar er både dæksblad, omblad og indlægget lavet af hele tobaksblade. I de maskinrullede er indmaden – eller indlægget som det hedder på tobakssprog – lavet af ituskårne bladstumper. Det gør, at de maskinrullede brænder hurtigere og bliver meget varmere, hvad der ødelægger smagen, som hurtigt bliver meget skarp.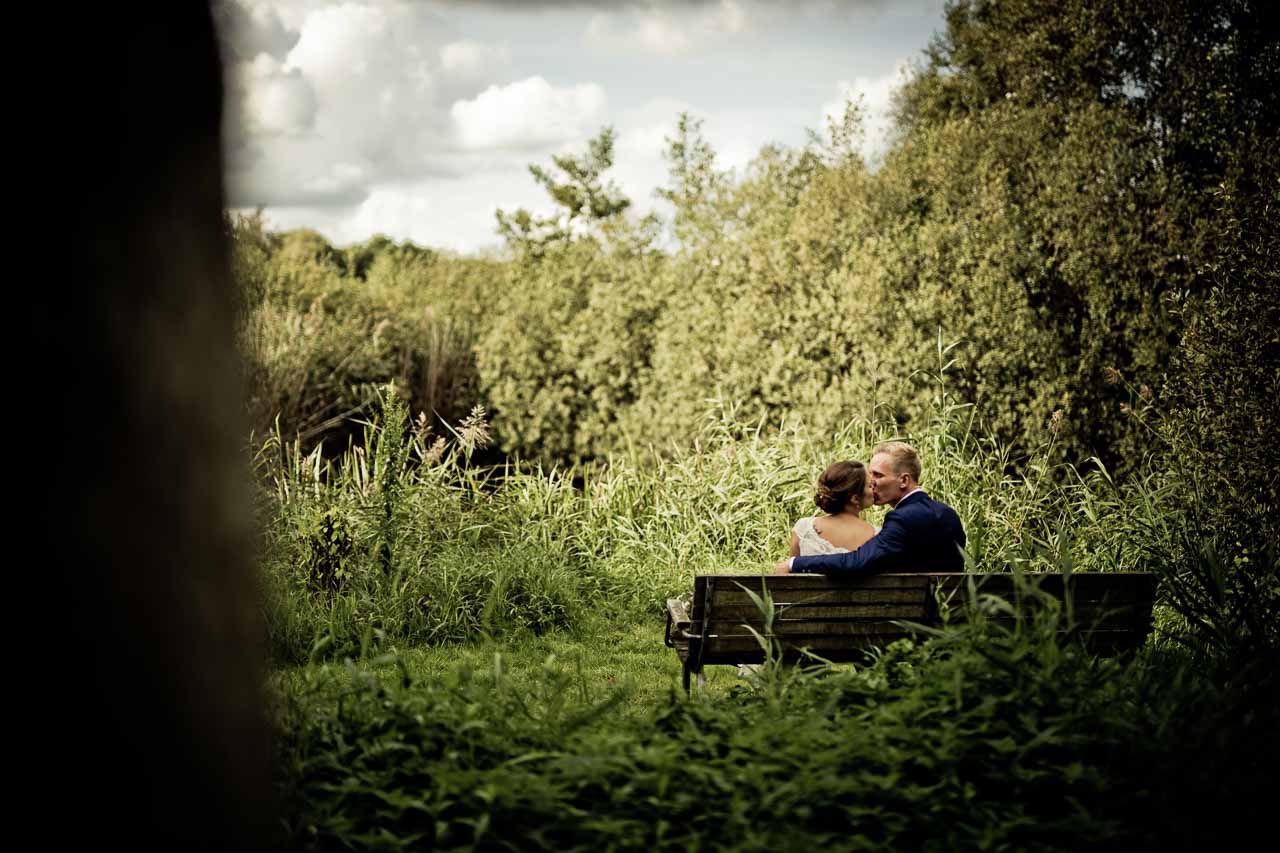 Cuba er cigarrygernes paradis på grund af sine gamle tobaksplanter og enestående jordbunds- og klimaforhold. Her har indianerne siden tidernes morgen dyrket tobak og hovedstaden Havana har siden spanierne i 1600-tallet begyndte at tage cigarer med hjem været synonym med de ypperste håndrullede cigarer. Der dyrkes og laves ganske vist cigarer andre steder i verden (bl.a. Jamaica, Mexico, Honduras, Ecuador, Nicaragua, Brasilien, USA, Philippinerne, Java, Sumatra og Cameroun), men vil man have fingre i de ypperste håndrullede, så er det Cuba og naboen, Den Dominikanske Republik, der kalder.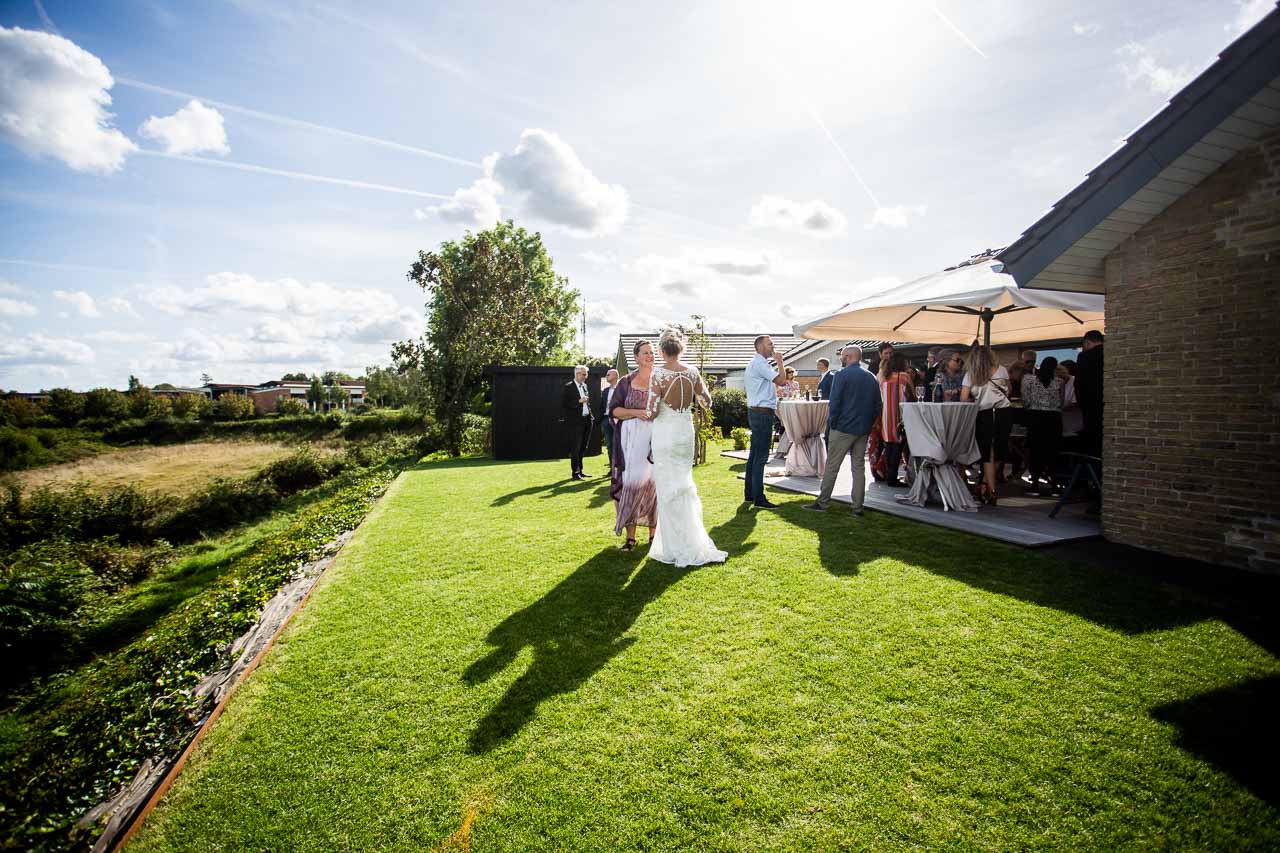 Tobaksplantens blade høstes og tørres på pæle i 60 dage. Her skifter de farve fra grøn til brun. Derefter sorteres de og anbringes i bunker i specielle mørklagte fermenterings-lader, hvor de modnes i mellem 60 og 100 dage. Det er på grund af gæringsprocessen, der ikke må overskride 40 grader, at cigartobak indeholder mindre tjære og nikotin end cigarettobak, og surhedsgraden er også mindre, hvad der gør cigartobakken langt mere velsmagende.
Derefter sendes tobaksbladene til fabrikken, hvor de samles ved håndkraft. Yderst er dæksbladet, som er det, der bestemmer cigarens udseende. Det modnes et til halvandet år for at udvikle den rette smag og duft. Det skal være glat og smidigt, må ikke have udstående årer og er den dyreste del af en god cigar. Derefter følger ombladet, der holder cigaren sammen, og som regel består af to halve grove blade. Og inderst er så indlægget, der ved håndkraft er foldet på langs, så der bliver en åbning røgen kan trække igennem, når cigaren er tændt. Indlægget består normalt af tre forskellige slags blade af forskellig smag og styrke, der har været modnet mellem ni måneder og to år.
Hvedholm Slot
Jægerpris Slotshave
Jomfruens Egede
Kastellet KBH
Kirken og foto
Knudhule badehotel
Kokkedal Slot Brovst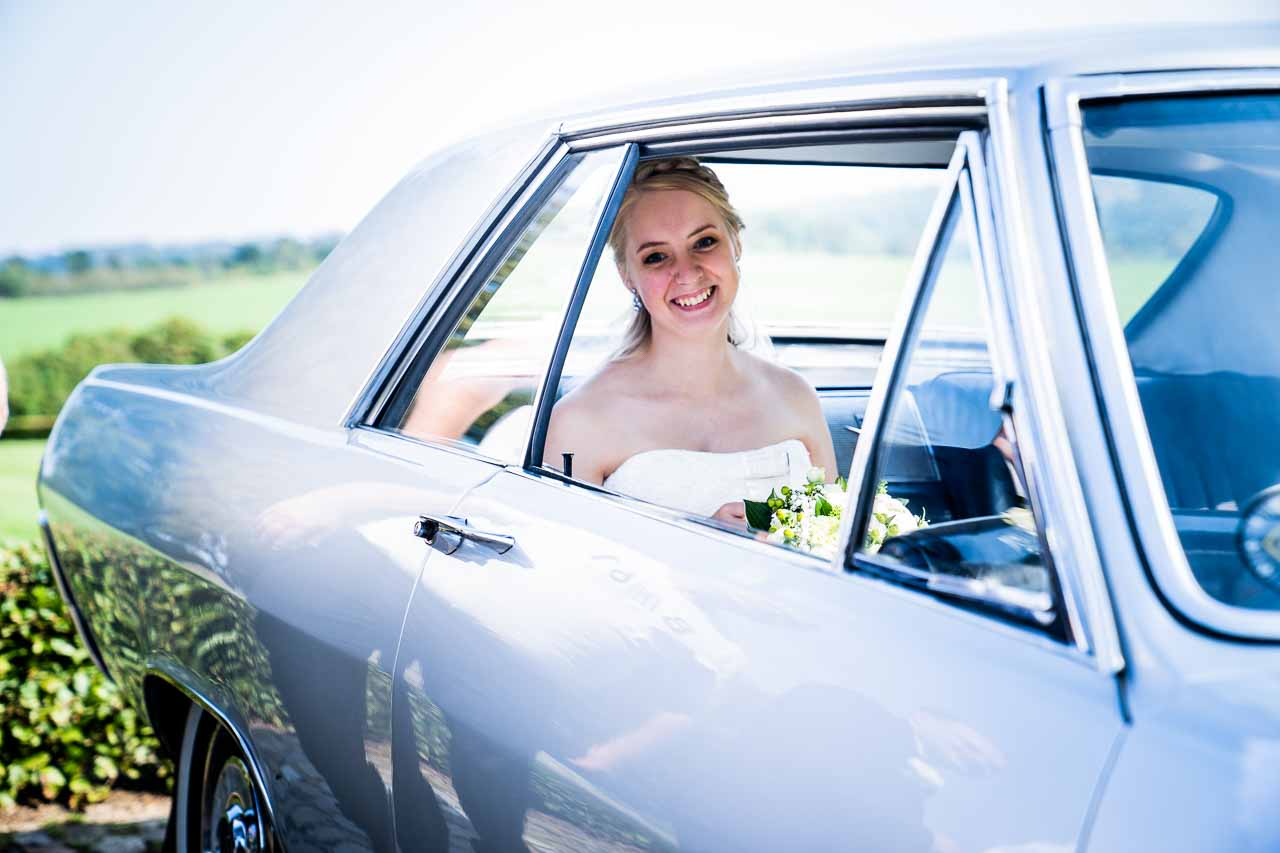 Selve samlingen og rulningen foregår ved håndkraft. Dog ikke på inderlårene af skønne kvinder som i f.eks. Bizets opera 'Carmen'. Den tid er ovre, men den jævne fordeling af indlægget og ikke mindst den nøjagtige rulning af dæksbladet, der strækkes så hver omgang overlapper den forrige, er et præcisionsarbejde. Er cigaren rullet for løst, trækker den let, men brænder for hurtigt og bliver derfor varm og skarp i smagen. Rulles den for stramt, er den umulig at ryge.
Derfor er håndrullede cigarer langt dyrere end de maskinfremstillede. Der anvendes blade, der har gennemgået kostbar modning. ødelagte blade frasorteres og der bruges håndkraft. Det er muligt at finde cubanske cigarer helt ned til 15 kr., men så er de helt sikkert maskinfremstillede. Ægte håndrullede havanesere koster mellem 40 og 300 kr. stykket.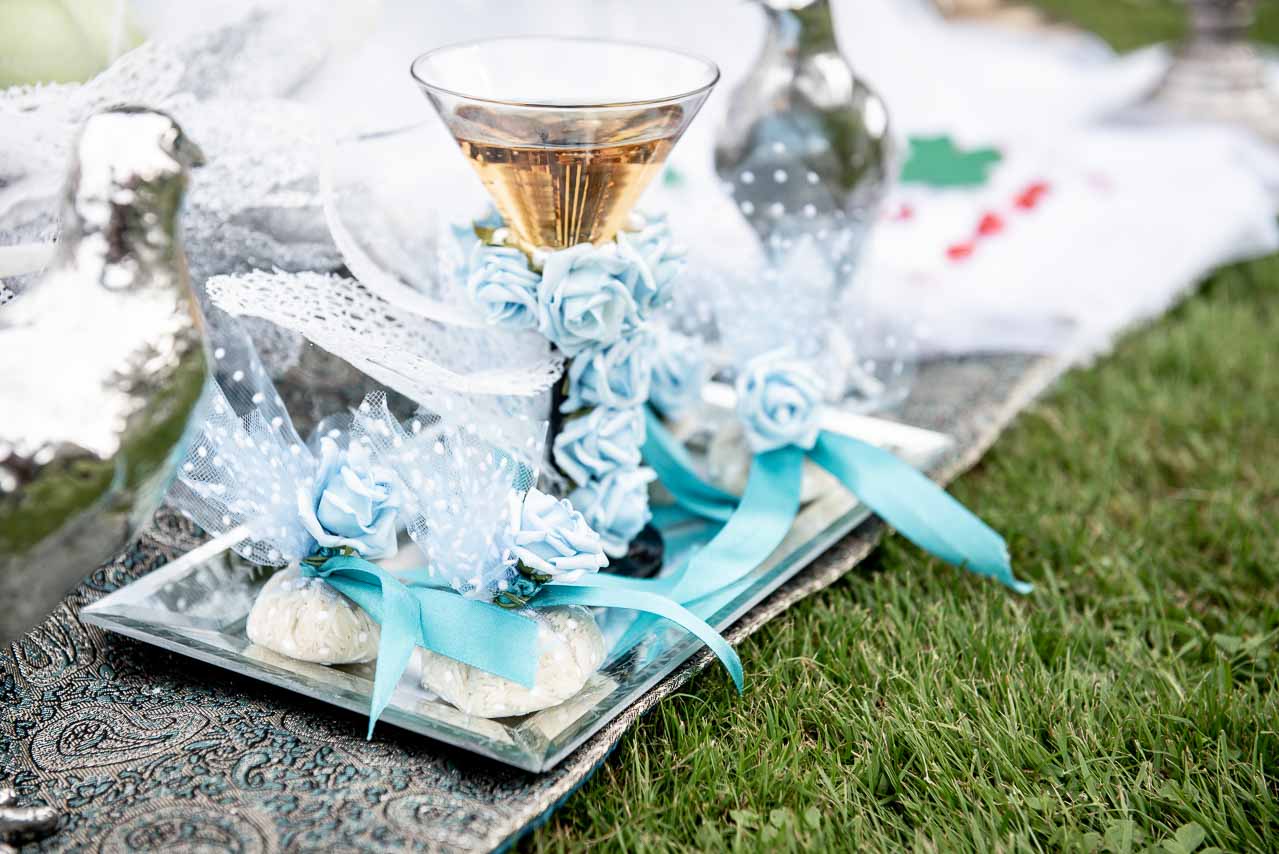 Hvilken cigar skal jeg vælge?
Der er ingen grund til at spendere en Montechristo A til over 350 kr. på samtlige gæster. Den vil højst sandsynlig være alt for stærk tobak til uøvede rygere. De fleste begyndere lægger ud med de mildere dominikanske cigarer og avancerer så lidt efter lidt.
Cigarer findes i et utal af størrelser, både længder, tykkelser og faconer. Irriterende nok findes der ikke en standard-størrelse eller en liste, der omfatter alle størrelser (alene på Cuba findes over 69, af hvilke 42 er håndrullede). Længdemæssigt rækker de lige fra den 235 mm lange Gran Corona til den 40 mm korte Bolivar Delgado (laves ikke mere).
Også tykkelsen er forskellig. Diameteren kan variere fra 12 til 25 millimeter. Og endelig varierer både tykkelse og længde mellem de forskellige mærker. Nogle af de gamle, som Partagas, har op mod 40 størrelser, mens mere moderne som Cohiba og Montechristo kun har 11.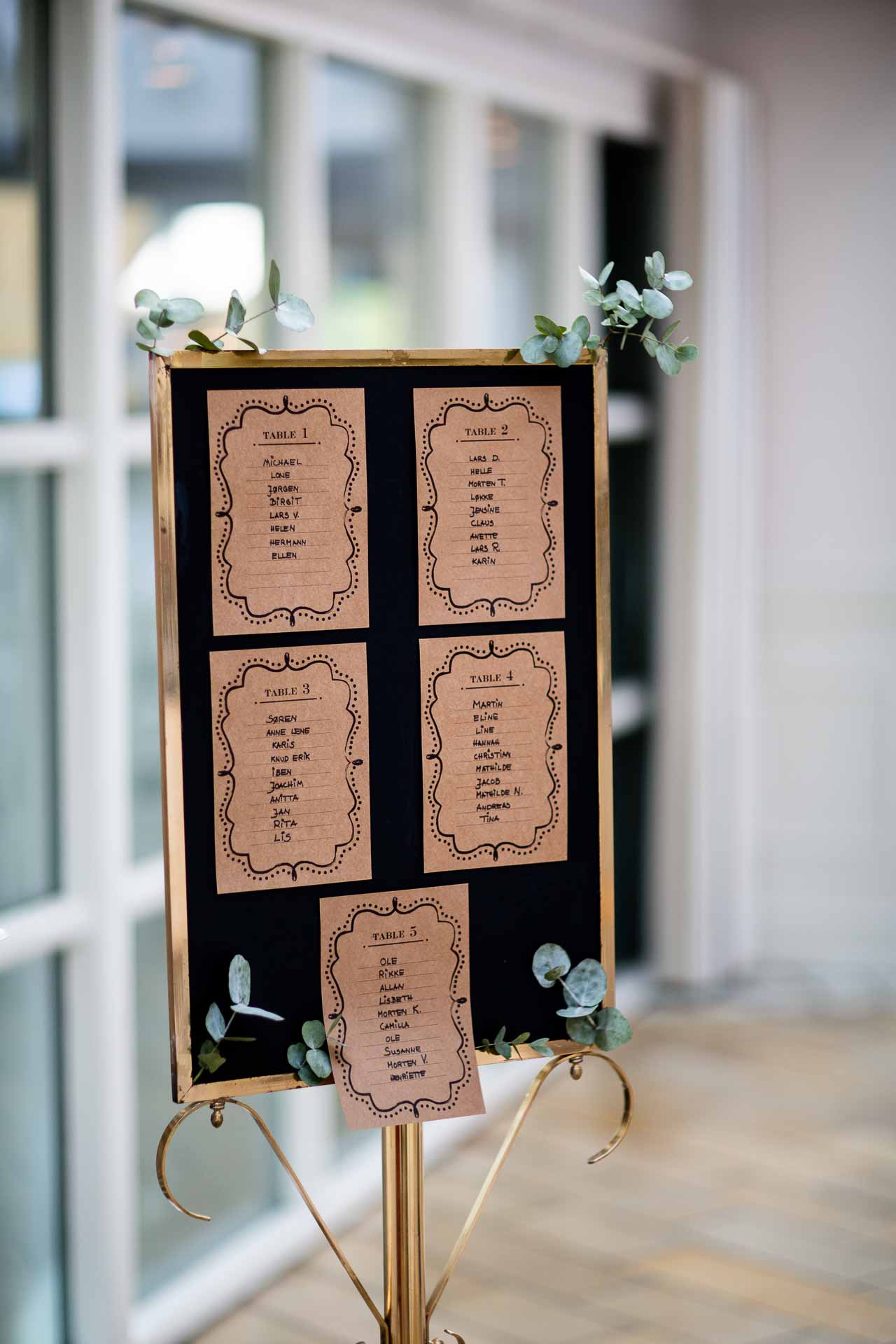 Hvem ryger hvad og hvor stærke er de?
Meget kraftig:
Bolivar
Partagas (Danny de Vito)
Saint Luis Rey (Sinatra, James Coburn)
Medium til kraftig:
Cohiba (Fidel Castro, Jack Nicholson, Arnold Schwarzenegger)
Dunhill (Groucho Marx)
Montechristo (Hitchcock, Demi Moore, Claudia Schiffer)
Mild til medium:
Davidoff (John Travolta)
El Rey de Mundo (Pierce Brosnan)
Punch
Romeo y Julietta (Churchill)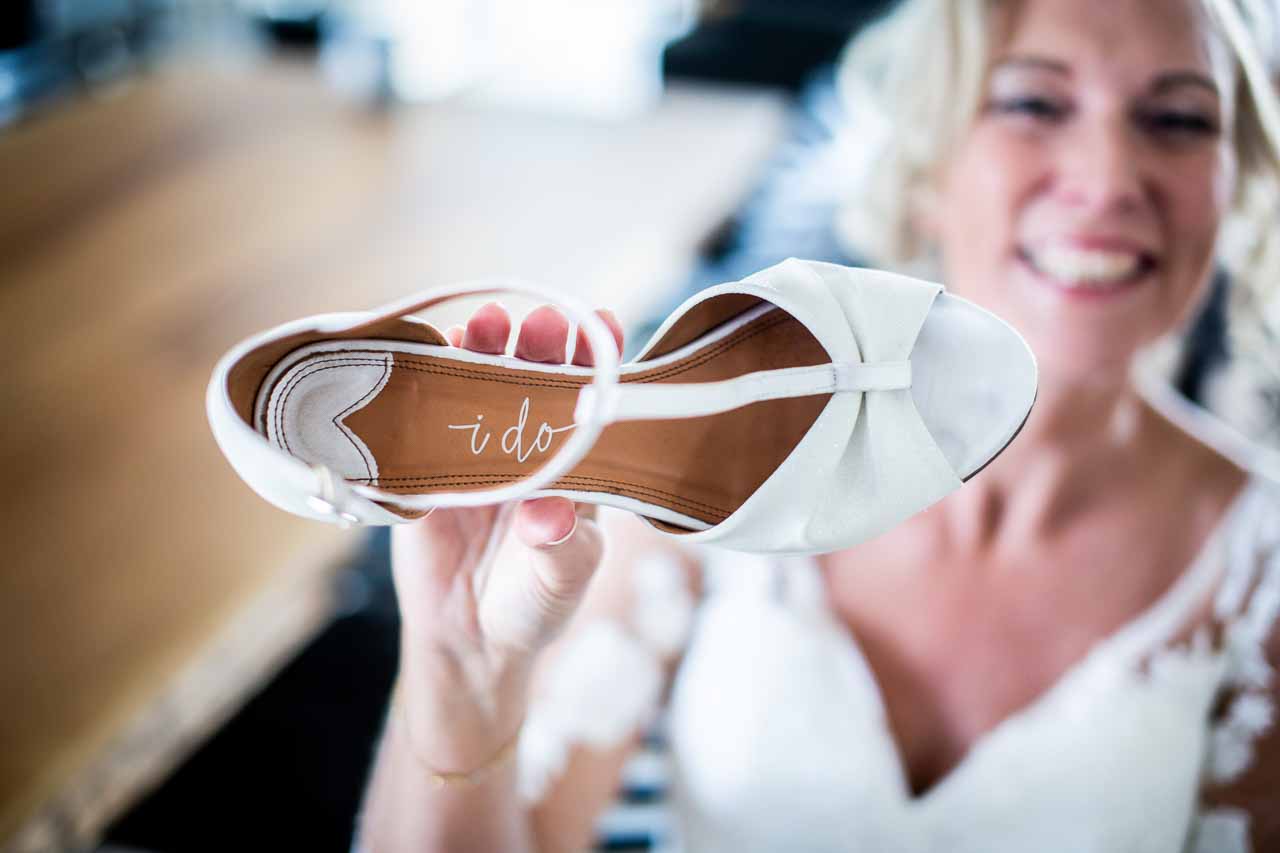 Lars Tetens:
Steve Tyler & Joe Perry (Aerosmith), James Hetfield (Metallica), Rick Allen (Def Leppard) og Butch Vig (Garbage). Lars Tetens cigarer er ikke cubanske og det er derfor lidt forkert at tage ham med her, men den dansk afstammende californiske tøj- og skateboard-designer. musiker og malers cigarer er simpelthen ekstremt populære, ikke mindst i amerikanske heavy metal-kredse.
Folk fra Metallica og Aerosmith sværger til Tetens cigarer, der (alle 45 størrelser) er håndlavet efter traditionelle håndværksmetoder, men med sjove navne som Happy Cuba, Musashi, Phat Cigars og ikke mindst Grass. Mange af dem er også parfumerede, hvad mange især amerikanske kvinder er meget glade for – i modsætning til mere puristiske europæiske cigar-fans, der synes den slags er noget pjat. Scandinavian House Of Cigars er importør og kan anvise nærmeste forhandler.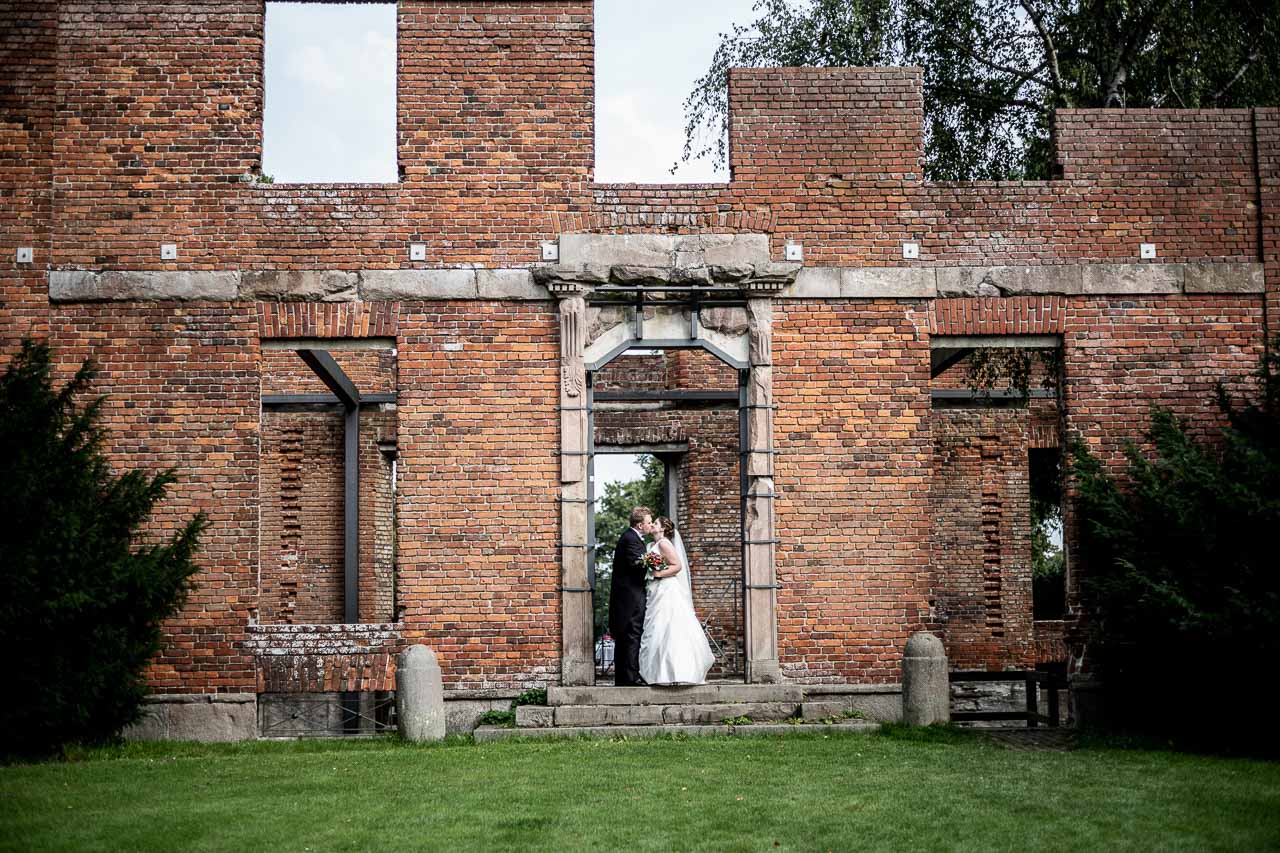 Priserne for håndrullede cigarer fra Cuba varierer mellem 35 til 65 kr. for mindre cigarer, 80 til 180 kr. for de mellemstore og 170 til 290 kr. for de allerstørste (med Montechristo A helt oppe på 325 kr.)
Mange cubanske mærker laves også i en dominikansk eller honduransk version. Den koster som oftest meget mindre, men smager i mange tilfælde heller ikke så godt. Ofte kan en cigar, der i sin cubanske udgave er f.eks. mild, være kraftig i sin honduranske udgave eller omvendt.
Bolivar er f.eks. meget kraftig på Cuba, men mild til medium som dominikaner. El Rey de Mundo er mild til medium på Cuba, men medium til kraftig i Honduras. Hoyo de Monterrey er mild på Cuba, men medium til kraftig fra Honduras. Partagas er meget kraftig på Cuba, men medium som dominikaner. Romeo y Julietta er mild til medium på Cuba og som dominikaner, men medium til kraftig fra Honduras.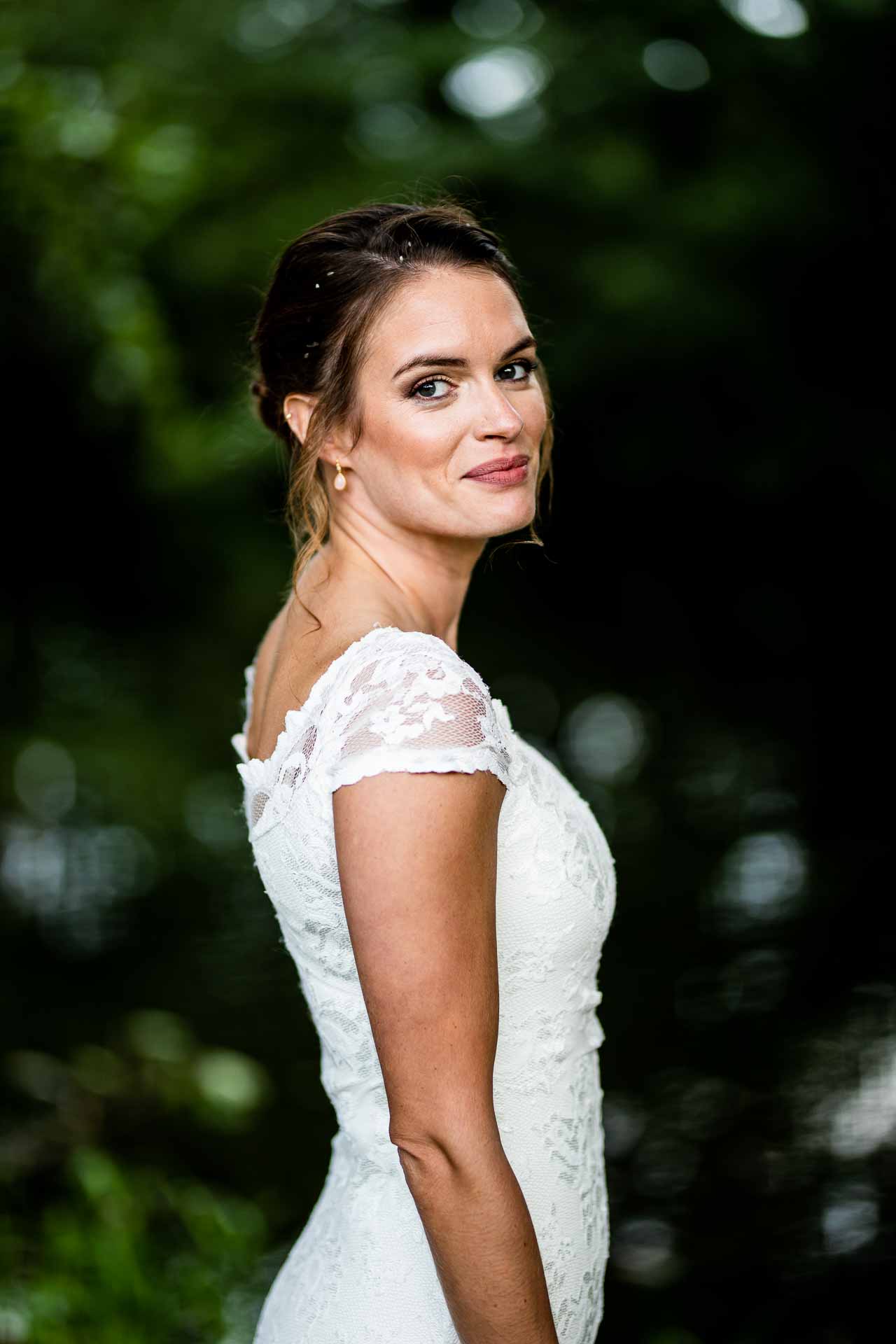 Pas på pirater og kopier
Der er rigtig mange måder at blive snydt på, når man vil købe en håndrullet havaneser. Den amerikanske handels-embargo mod Cuba har gjort det umuligt legalt at købe cubanske cigarer i USA. Det har fået mange firmaer, også dem, der til daglig faktisk fremstiller håndrullede cigarer i Cuba, til at lave cigarer af samme navn i andre lande. Ofte med en helt anden smag og styrke end dem, de i forvejen laver i Cuba.
Andre har forsøgt at fuske ved at sælge maskinrullede cigarer som håndlavede. Også på Cuba florerer piraterne. Utallige er vendt hjem efter en charterrejse, hvor de fik et fantastisk godt tilbud af en gadesælger. Men de bliver som oftest snydt.
Der er flere måder at tjekke sine cigarer på. Kig først på cigarkassen efter stemplet 'Hecho en Cuba'. Kassen skal også være forsynet med det grøn-hvide 'Republica de Cuba'-segl. Er begge dele i orden, kan du være nogenlunde sikker på, at de stammer fra Cuba.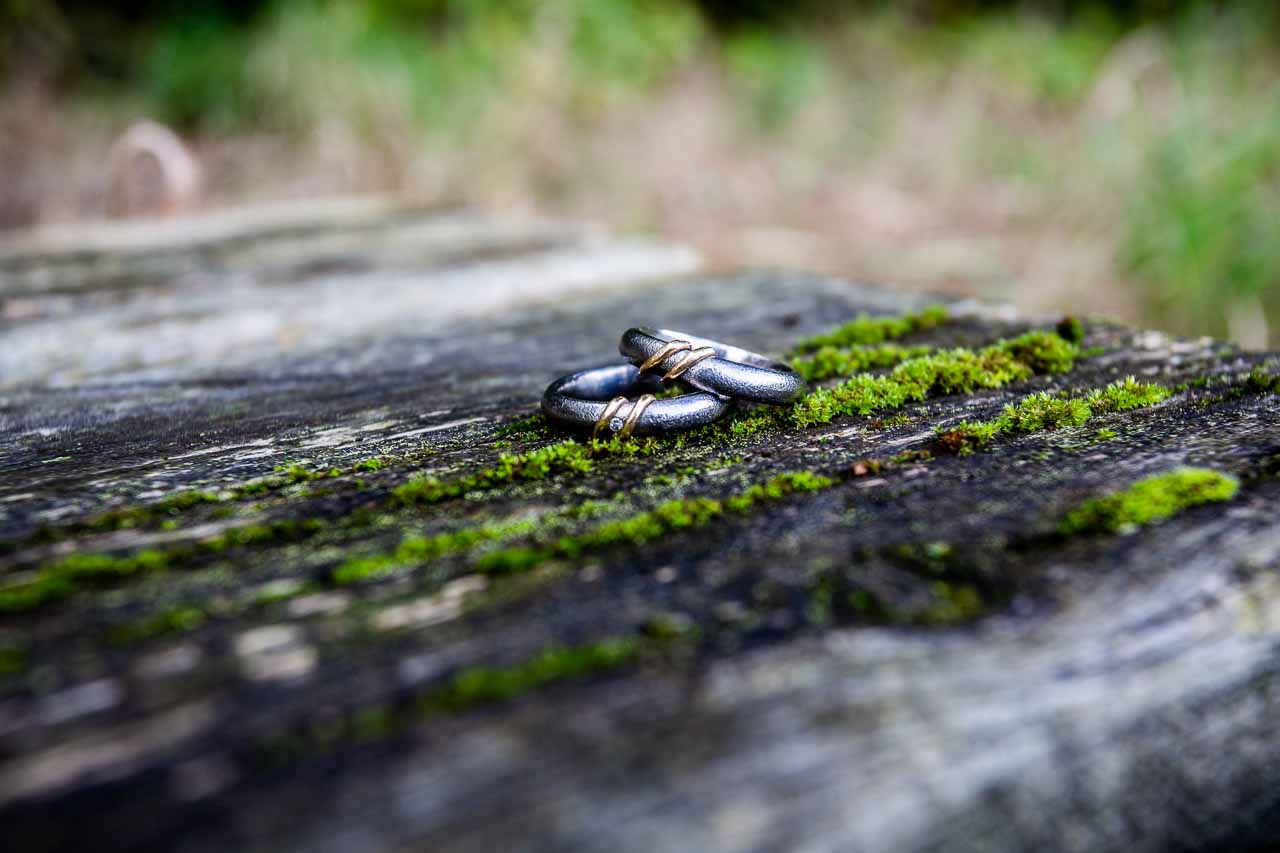 Men er de håndrullede? Kig på kassen igen efter stemplet 'Totalmente a mano'. Det er det eneste sikre bevis på, at de er ægte håndrullede. Og pas på, for 'Hecho a mano'. 'Envuelta a mano' eller 'Handrolled' betyder blot, at dæksbladet er sat på i hånden eller at de er pakket i hånden.
Piratkopier er det svært at forsikre sig imod, især hvis man køber andre steder end hos sin autoriserede forhandler. Men kig efter, om cigaren er pakket ind i cellofan. Er den det, er den muligvis fra Cuba, men i hvert fald ikke håndrullet. Det samme gælder dog ikke håndrullede dominikanske cigarer, der ofte pakkes ind i cellofan.
Bogstaver i bunden af kasserne er måske det sikreste kendetegn. De viser hvornår og på hvilke fabrikker/steder, cigarerne er rullet. En kode kan typisk se sådan ud: BMNOSL. De to-tre første er fabrikkens navn og de sidste fire er altid pakke-årstallet, som konstrueres efter en enkel bogstavkode, hvor tallene 1-9 modsvares af bogstaverne n i v e l a c u s o. På den måde bliver NOSL er derfor 1984 og BM fabrikkens initialer:
BM – Briones Montoto (tidl. Romeo Y Julieta)
EL – El Laguito
FPG – Francisco Perez German (tidl.Partagas)
FR – Fernando Roig ( tidl. La Corona)
HM – Heroes de Moncada (tidl. El Rey del Mundo)
JM – José Marti (tidl. H.Upmann)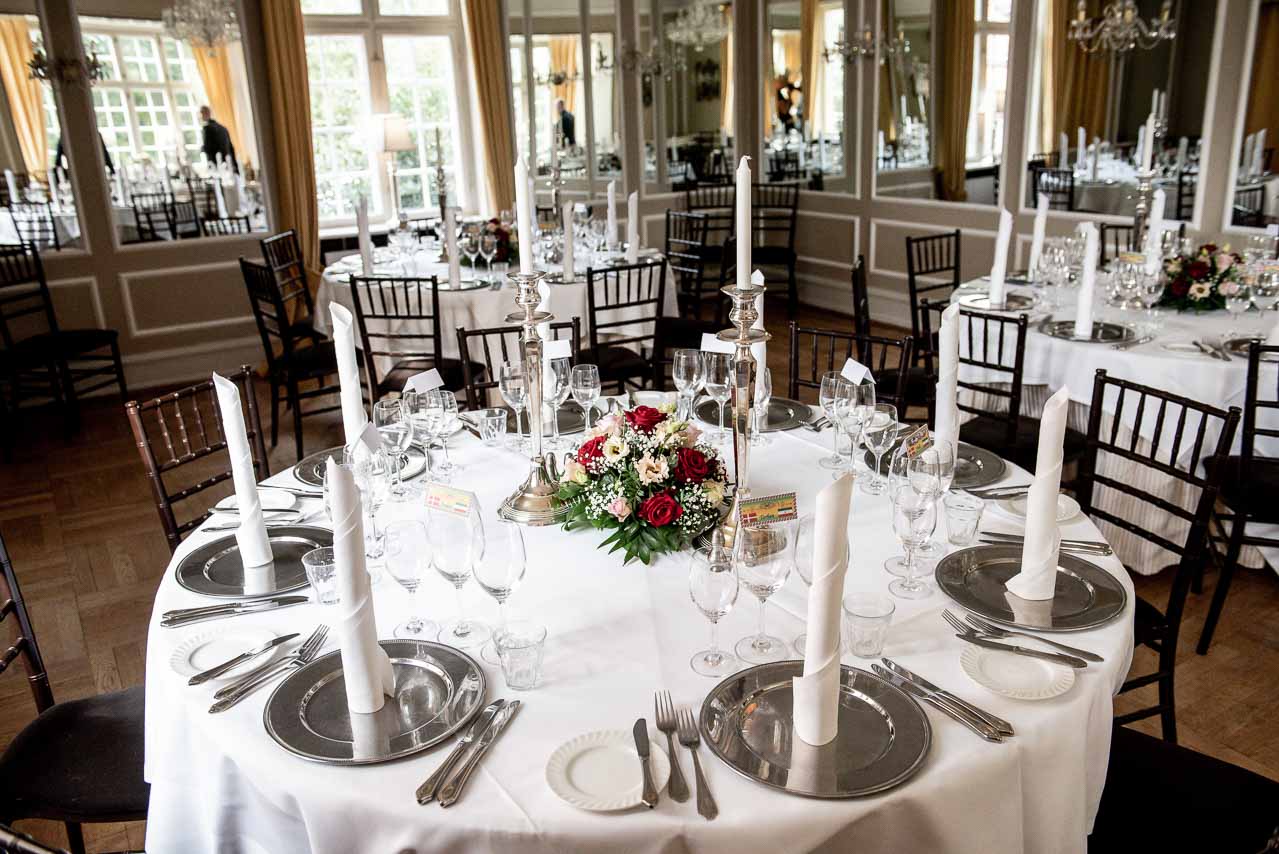 Opbevaring og genoplivning
Håndrullede cigarer modner ved lagring nøjagtig som med god vin og bliver bedre med tiden. Der er mange meninger om, hvor længe cigarer kan holde. Generelt gælder det, at jo tykkere jo bedre, og på samme måde som med vin er det kun de allerbedste kvaliteter, der bliver bedre med alderen. I USA er der samlere, der med stor fornøjelse ryger 60-årige havanesere.
Helt afgørende er måden cigaren opbevares på. Ideelt er en temperatur på 16-18 grader og en fugtighed på 65-70 %. Det sidste er utrolig svært at opnå i moderne boliger med centralvarme og termostater. Fanatikere køber deres egen humidor, hvor de kan kontrollere luftfugtigheden, men det er en dyr sag og kan kun anbefales, hvis man ryger meget jævnligt.
Kokkedal slot Nordsjælland
Koldinghus Bryllup
Kongefoto
Bryllup i KBH
Kragerup Gods
Krengerup Gods
Lille Restrup
Hovedgaard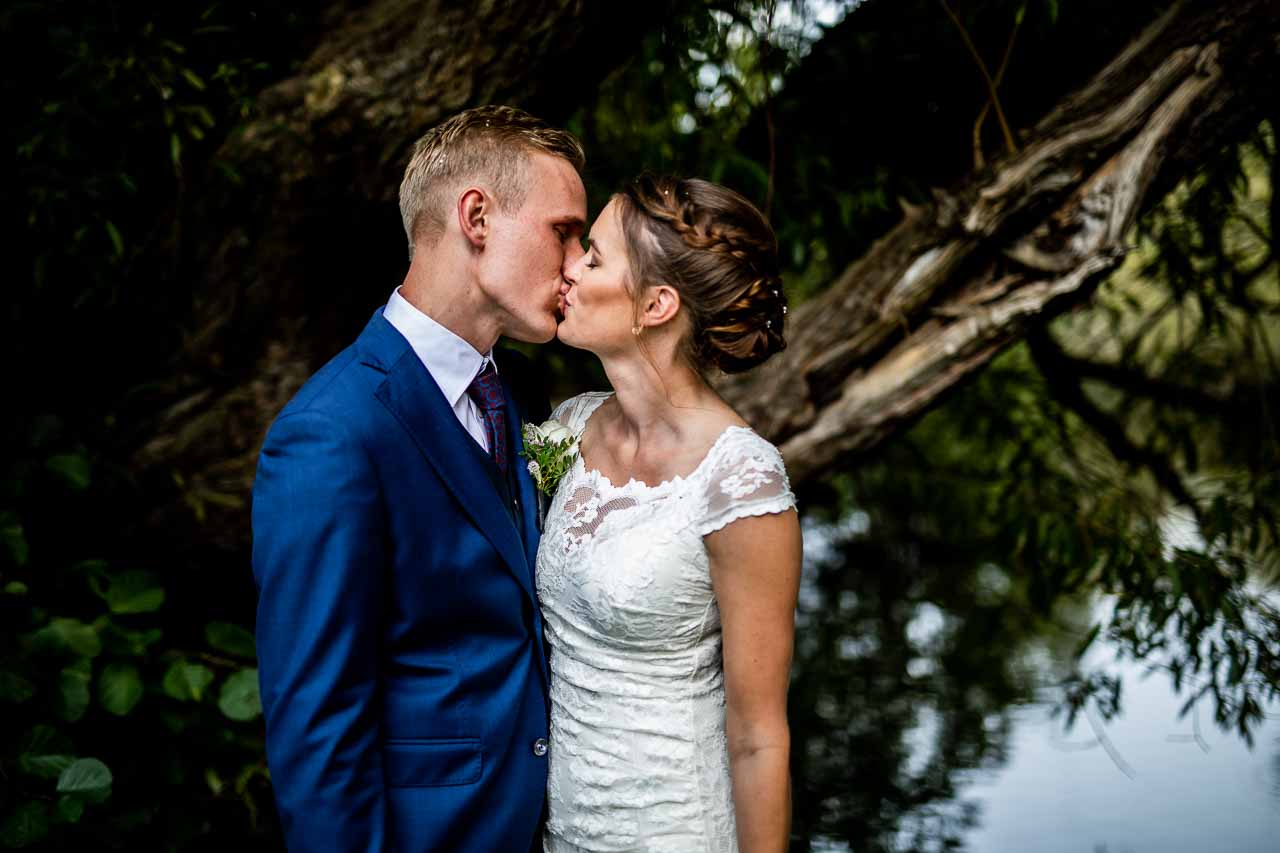 Opbevar dine cigarer i en lufttæt kasse. Det bedste er at lade dem blive i den cedertræskasse, man har købt dem i og placere den det køligste sted i hjemmet. Bruger du køleskabet, så husk at lade cigarerne langsomt vænne sig til rumtemperaturen (en time), før du tænder. Ellers får de et chok og det bratte temperaturskift risikerer at få dem til at flække eller – hvis de har været i fryseren – ligefrem eksplodere. Lægger du dem i køleskabet, skal du også være meget opmærksom på at isolere dem fra stærkt lugtende fødevarer.
Tørre cigarer kan genoplives ved at lægge dem i en stor plasticpose med en våd svamp eller et glas vand. Flyt rundt på cigarerne hver anden dag. Efter tre ugers tid skulle de have genvundet fugtigheden. Smagen er ikke helt som de cigarer, der har været opbevaret korrekt, og det er også gået ud over duften, men de kan absolut ryges.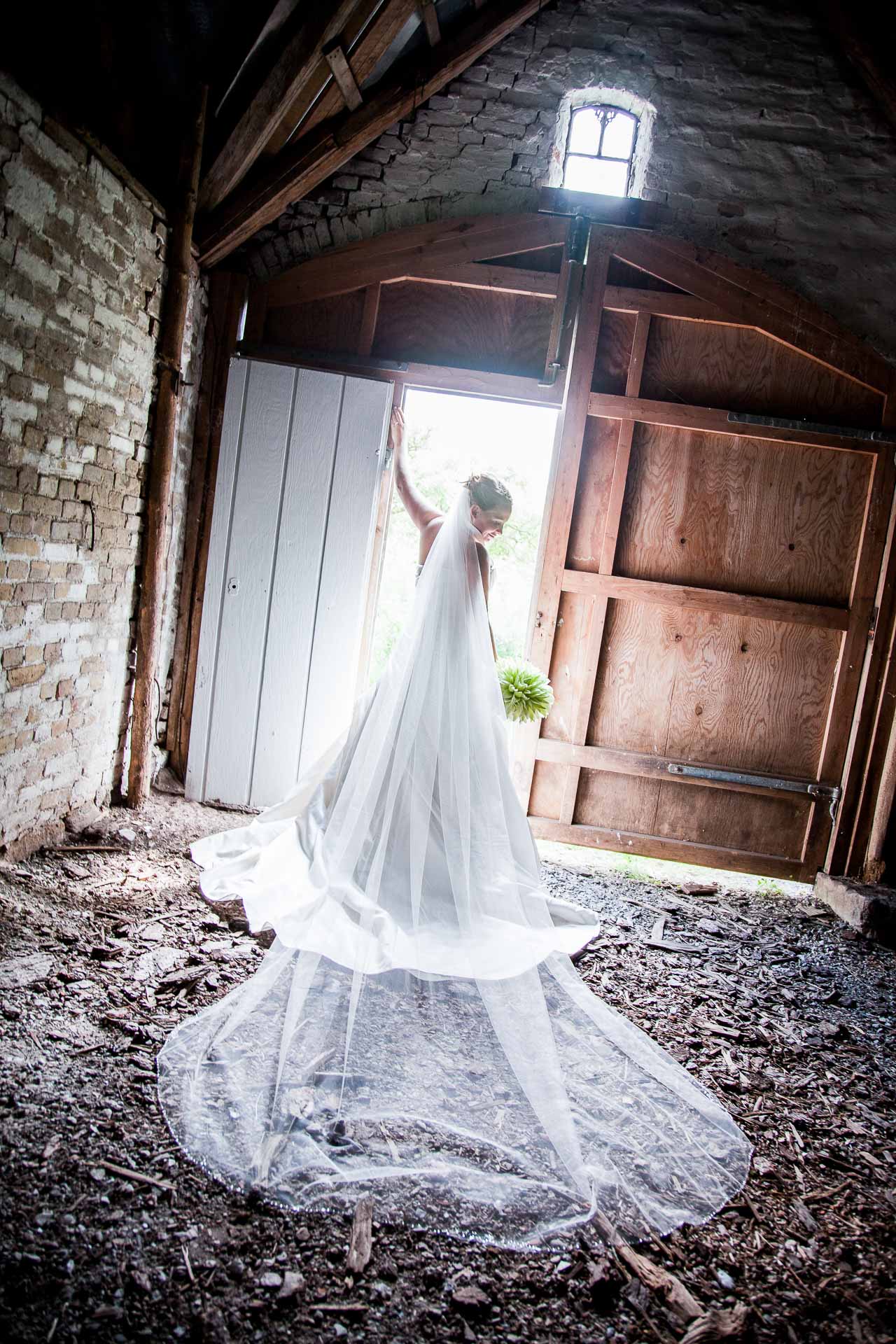 Hvad drikker man til en god cigar?
Portvin er med sin sødme og alkohol fremragende som modspil til især de kraftigere cigarer.
Cognac og andre avec'er er måske den mest traditionelle ledsager for cigaren. De mange års lagring på egetræsfade giver tydelige præg af vanille og valnødder, som går fint i spænd med cigaren, og den destillerede sprit er med til at rense smagsløgene, så de er klar til den bløde og krydrede cigarsmag.
Single malt whisky får efter sin fadlagring ofte de samme vanille-smagsnoter som cognac. Og så passer den røgede smag i især mange single malts fra vestkysten af det skotske højland, hvor vandet filtreres gennem røget tørv, perfekt til cigarrøg.
Rødvin – især de 'tungere' smagende druetyper som Cabernet Sauvignon og Rhones alkoholrige og pebrede herre-vine holder smagen længe nok til at kunne tage kampen op med røgsmagen. Det samme gælder til dels mange spanske vine, som ofte lagres på amerikansk eg, der giver den karakteristiske vanillesmag.