Det er ikke altid nødvendigt at bruge penge på en stylist når man skal have sat brudehåret, eller en festlig frisure. I vil her kunne se nogle, før og efter, billeder af brudehår og maku-up.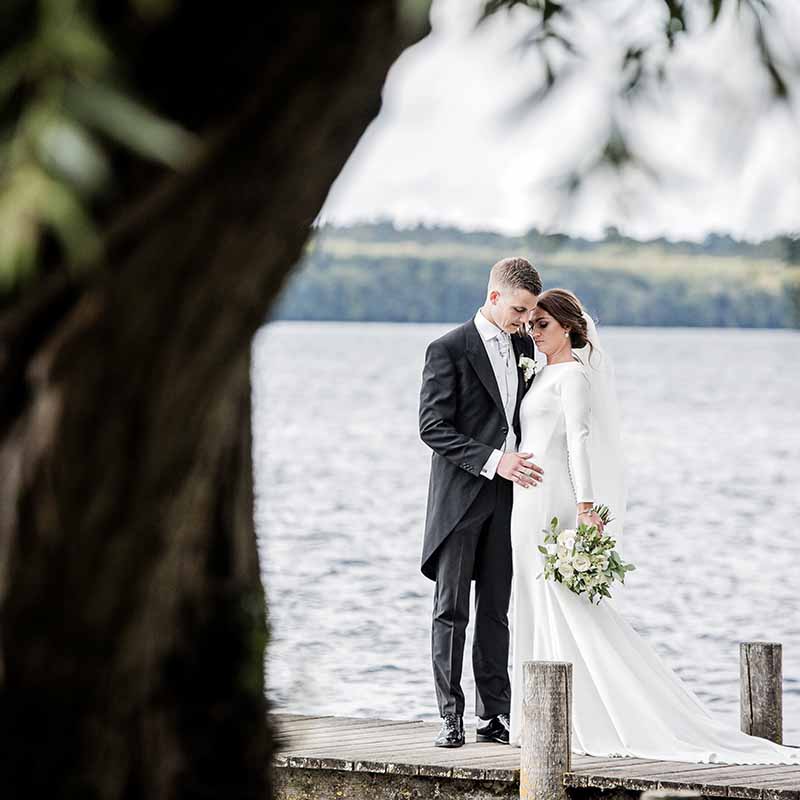 Hvis du selv sætter håret
Hvis du selv sætter håret, eller får en veninde eller søster til det, skal du dog huske nogle grundregler. 
– Vaske aldrig håret samme dag som det skal sættes. Lak, skum, voks mv. glider af det rene hår, og frisuren kan falde ned, da nålene heller ikke kan sidde rigtig fast.
Fotograf Østjylland
Frederikshøj Aarhus
Gl Restrup Herregaard
Gammelrøj bryllup
Gavnø Slot
Gilleleje
– Skal du lave en spændende brudefrisure, så del håret op i totter, f.eks. baghår, sidehår og pandehår for sig. Sæt derefter håret i små f.eks. små løkker og brug de gemte lokker fra pandehår, sidehår og baghår til afslutninger.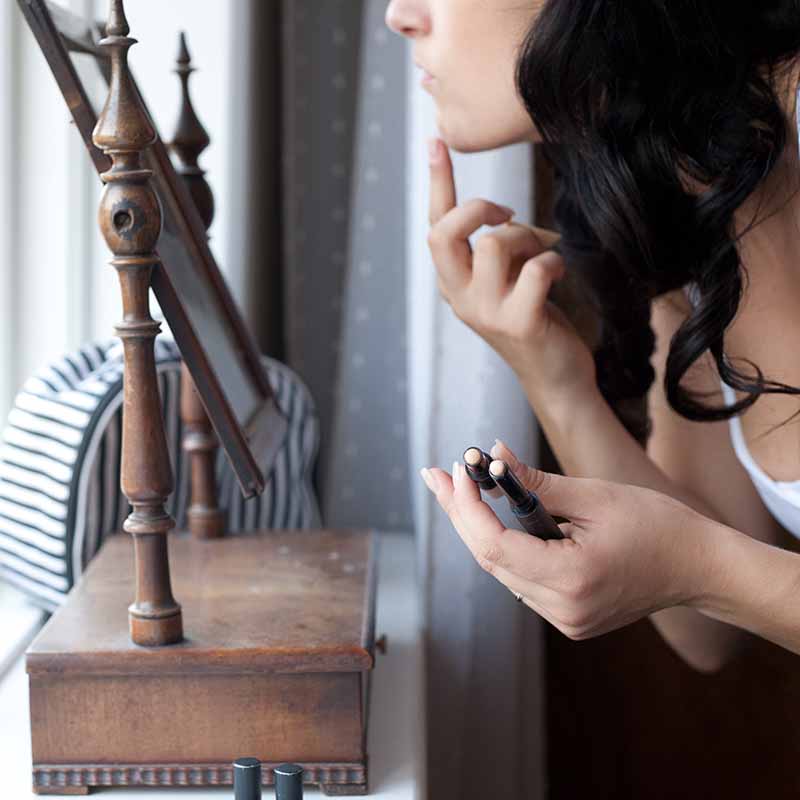 – Hårnålene bør sættes to og to, og lægges som et kryds, så hænger de fast. Sprøjt et lille lag god lak oven på nålene.
– Langt hår som er sat i løkker, kan pyntes med perlemorsperler, som er sat på lange nåle, som du selv bøjer til et omegategn. Det gør at de sidder fast i håret. Lad perlerne stikket ca. 5 mm over håret så de ses.
– Du kan også bruge blomster til at sætte i løkkerne. Men sæt ikke blomsterne fast før du er færdig med hårlakken. Blomsterne fæstnes med hårnåle.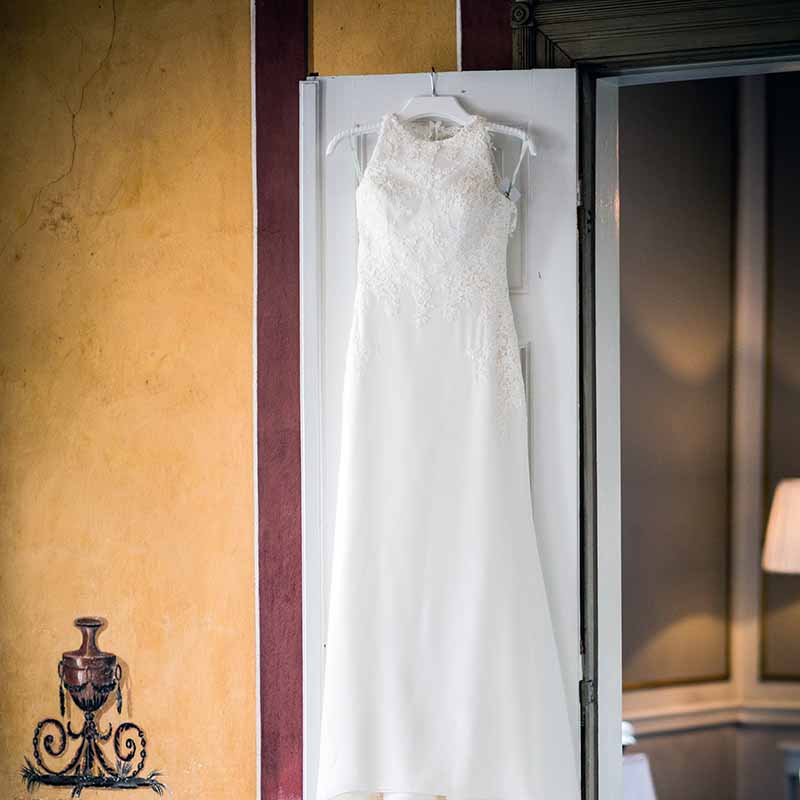 – Har du kort hår og skal have sløret til at sidde fast uden at glide ud? Så start med at lave en lille hestehale med køkkenelestik midt på baghovedet. Herefter sætter du håret, krøller, bruger lak, sætter diadem mv. Til sidst sætter du slørkammen fast oven over elastikken. Elastikken gør at sløret ikke glider ud af dit hår. Sæt yderligere to nåle under sløret og ned i håret, så løber det ingen vegne.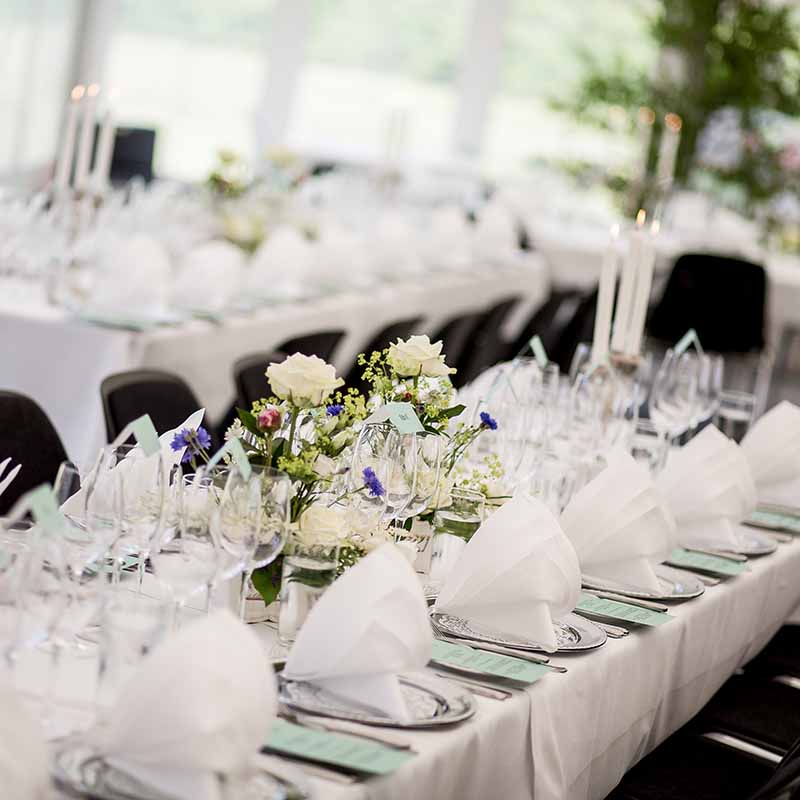 Og husk, når du sætter hår er det kun fantasien, der sætter grænser. Brug dine længder til noget smart. Er du korthåret, så vær ikke bange for at bruge curler og krøllejern før du sætter håret. Det giver god fylde.
Læs også: